Tours available Monday - Sunday (check calendar for actual schedule)

Tours depart from the Beaufort Downtown Marina Store located at 1006 Bay Street, Beaufort, SC 29906
Additional tour times may be arranged upon request and we are happy to work with you to meet the needs of your group.
The Penn Center was founded in 1862 by Laura Towne and Ellen Murray, who came to the Beaufort area to provide educational opportunity for the recently freed slaves of the sea islands. Over time it expanded to include agricultural and industrial training. And in the 1960's, it served as a retreat for Dr. Martin Luther King, Jr., the Southern Christian Leadership Conference and the Peace Corps. Today the Penn Center's mission is "to promote and preserve the history and the culture of the Sea Islands," also known these days as Gullah culture and language.
In the mid 1800's (before the Civil War) there were 55 plantations of varying sizes in the St. Helena Parish, which was comprised completely of sea islands surrounded by salt water estuaries. Join us as we visit the second largest of the 55 cotton producing plantations in the St. Helena District, which had 224 slaves working on its almost 3,000 acres. Complete with Praise House and Slave Cemetery, the history and life of Beaufort's plantations comes alive as we drive down the Avenue of Oaks. We also go to a private plantation that we have special permission to visit. This three hour tour will give you a great knowledge of the history of St. Helena Island and its treasures.
Pierre McGowan, local author and our newest tour guide, has written "Tales of the Barrier Islands," which gives an incredible amount of information about the barrier islands flora and fauna, tales of fishing and hunting, and memories of growing up in the Lowcountry.
Read some recent reviews of the Sea Island Plantation and Gullah Tour by clicking on the TripAdvisor logo above.
What is Gullah? And what is Geechee? Or sometimes they are combined into Gullah-Geechee...
Click on the map to the left to go to Wikipedia for a complete definition, complete with history, African roots and the Origin of Gullah Culture.
Plantation and Gullah Tour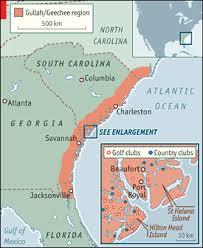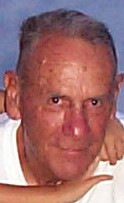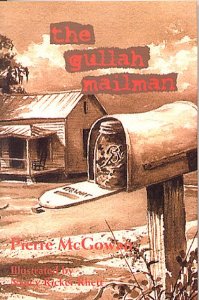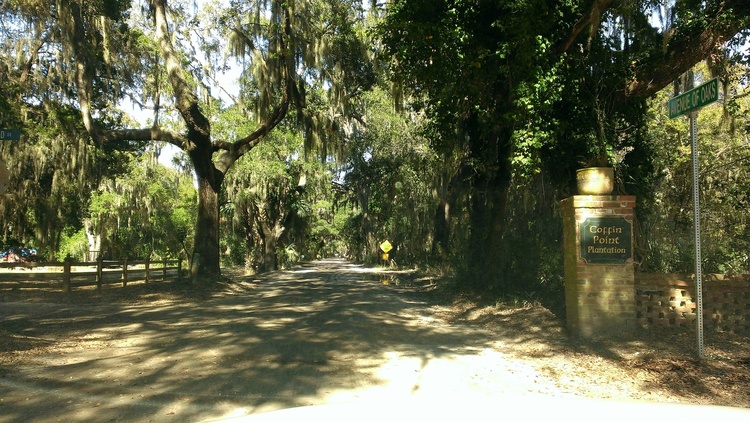 (Explore Lowcountry Life on the Sea Islands)