Tours available Monday - Sunday (check calendar for actual schedule)

Tours depart from the Beaufort Downtown Marina Store located at 1006 Bay Street, Beaufort, SC 29906
Additional tour times may be arranged upon request and we are happy to work with you to meet the needs of your group.
1) Yes Thai Indeed - absolutely the BEST Thai food I've ever had, and I've eaten at a lot of Thai restaurant. Recommended dishes: Main dishes: Pad Thai, Panang Curry, Siam Chicken, Thai Basil Beef (if you like spicy). Appetizers: Excellent spring rolls! Try the meaty rolls, my favorite! Wine selection: Seven Daughters Red Blend is a great value! If you like Creme Brulee, theirs is better than any I've had in France. The secret is YTI torches brown sugar on top. Located at 2127 Boundary Street immediately to the right of KMart. (843) 986-1185
2) Boundary Street Cafe - Open for breakfast and lunch, Wednesday through Sunday. So good, when you pull up on a Monday or Tuesday and see that they are closed, you are SO disappointed! Ok, so this little restaurant has the BEST SHRIMP AND GRITS I've EVER had!! And I've been eating them all over the South for over 40 years. You will remember their shrimp and grits and drool when you're remembering them! But their sandwiches and salads, literally everything, is SO consistently great! Located at 1209 Boundary Street, Beaufort, SC. Don't miss it!! (843) 379-1811
3) Groucho's - Just across the downtown swing bridge on the left side of Hwy. 21, Groucho's is a familiar site for South Carolinians. Try the STP Dipper, the Apollo Dipper or My Wife's Salad Bowl (just a few of my personal favorites). And dip anything you order into their famous STP sauce, YUMM!! Located at 81 Sea Island Parkway on Ladys Island. (843) 524-4545.
4) Q on Bay - If you want great barbeque right on Bay Street, this is the place. Had not tried their ribs until recently, but their ribs were AWESOME! Great beers on tap too! Located at 822 Bay Street, Beaufort, SC. (843) 524-7771
5) Old Bull Tavern - Great pub feel, right off of Bay Street. Dinner only, but make a reservation because they book up fast. Innovative "gastro pub" that has great dishes and now has incredible pizza too! And the only restaurant I've ever been to that has wine on tap that is actually great wine! Give it a try. Located at 205 West Street, Beaufort, SC. (843) 379-2855
6) Plums - this is a great choice for lunch! They've added additional seating out on the riverfront. Love the Curry Chicken Salad Wrap. Great burgers. Plums for lunch is a great choice! Located at 904 Bay Street, Beaufort, SC. (843) 525-1946
(These are just a few of my favorite restaurants in Beaufort.
Respectfully submitted, Bill Reynolds, owner, Beaufort Tours.)
Recommended Hotels and B&B's
1) Holiday Inn and Suites - I have to give this hotel high marks for its accessibility for handicapped patrons. Also great value for the price. Located at 2225 Boundary Street, Beaufort, SC. (843) 379-3100
2) Anchorage 1770 (B&B) - Right on Bay Street and newly renovated. Stay here for the great Bay Street location and the great views of the waterfront. And the rooftop bar that is second to none for views of the Beaufort River. I've seen all of the rooms as they have renovated this great old Antebellum mansion, they're all wonderful! Located at 1103 Bay Street, Beaufort, SC (877) 951-1770
3) City Loft - Great downtown location, at the edge of The Point with all of its great antebellum homes. Near many great restaurants too. Located at 301 Carteret Street, Beaufort, SC (843) 379-5638
4) Cuthbert House (B&B)- This antebellum house is a real treasure! Right on Bay Street with a great view of the Beaufort River. And their kitchen has great hors d'oeuvres - haven't tried their breakfast yet. Actress Andie MacDowell stayed here during the Beaufort International Film Festival. Located at 1203 Bay Street, Beaufort, SC. (843) 521-1315
5) Rhett House Inn (B&B) - A great antebellum house with lots of character and a great location. 1009 Craven Street, Beaufort, SC. (843) 524-9030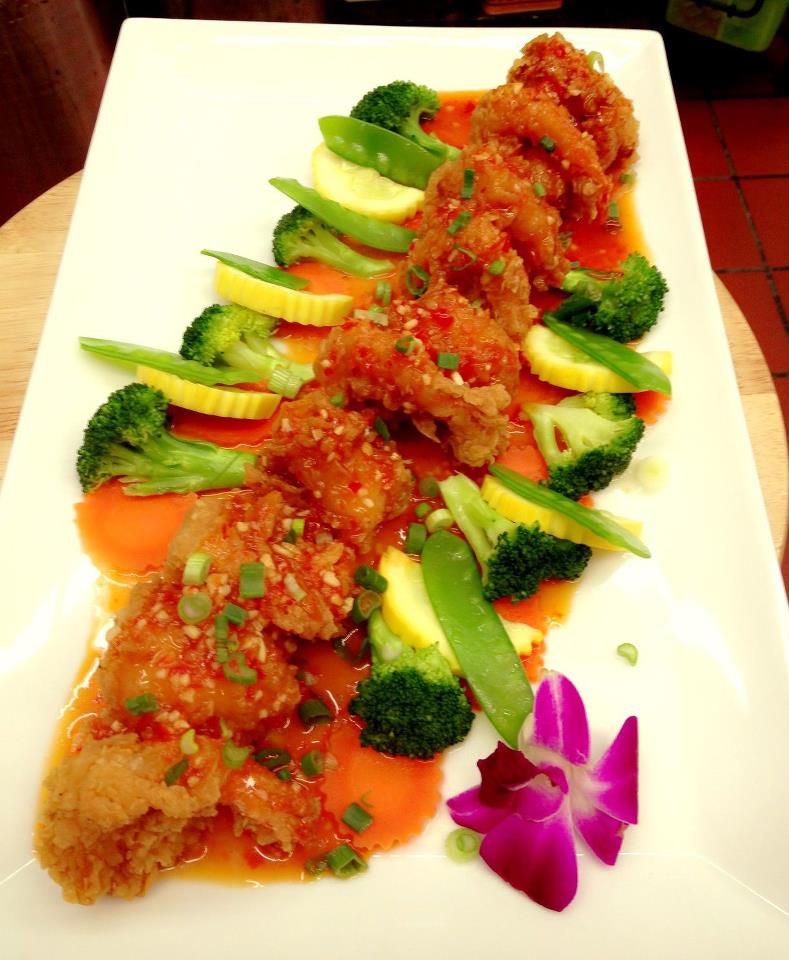 Diversions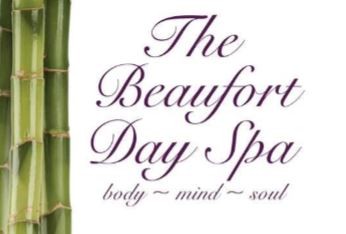 The Beaufort Day Spa is located on the same block as the Beaufort Inn. Stop in for a relaxing massage or facial.